Cloud Protection
The security benefits to Cloud Computing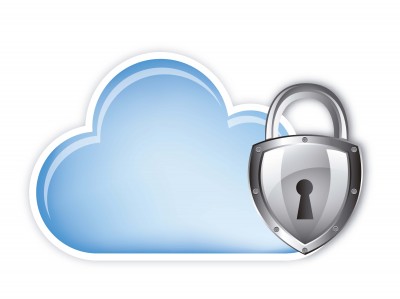 There are many advantages for a company using Cloud computing. You have more storage space, easier collaboration and access to more applications than ever before and you no longer have to rely on servers and expensive infrastructure. It is also scalable and flexible and so suitable for companies of different sizes. But a lot of companies worry about the security of their company's data should they switch to cloud services. But they needn't.
Security isn't a problem when you are using cloud internet services thanks to the built-in protection which can help detect, prevent and eliminate malware and viruses including Trojans, spyware and botnets. The Cloud can also protect your organisation from malicious attacks from hackers who might try to access your valuable data.
Cloud computing means that you can monitor your computer to access threat levels continuously. This means you can examine and analyse any security breach and access incident records and log files.
More Cloud benefits:
Prevention and detection of viruses of all types: Trojans, spyware, botnets, and more.
Reduced costs mean there is no need to purchase and install expensive new equipment and software.
Round the clock monitoring to ensure you are not exposed to risks or data threats